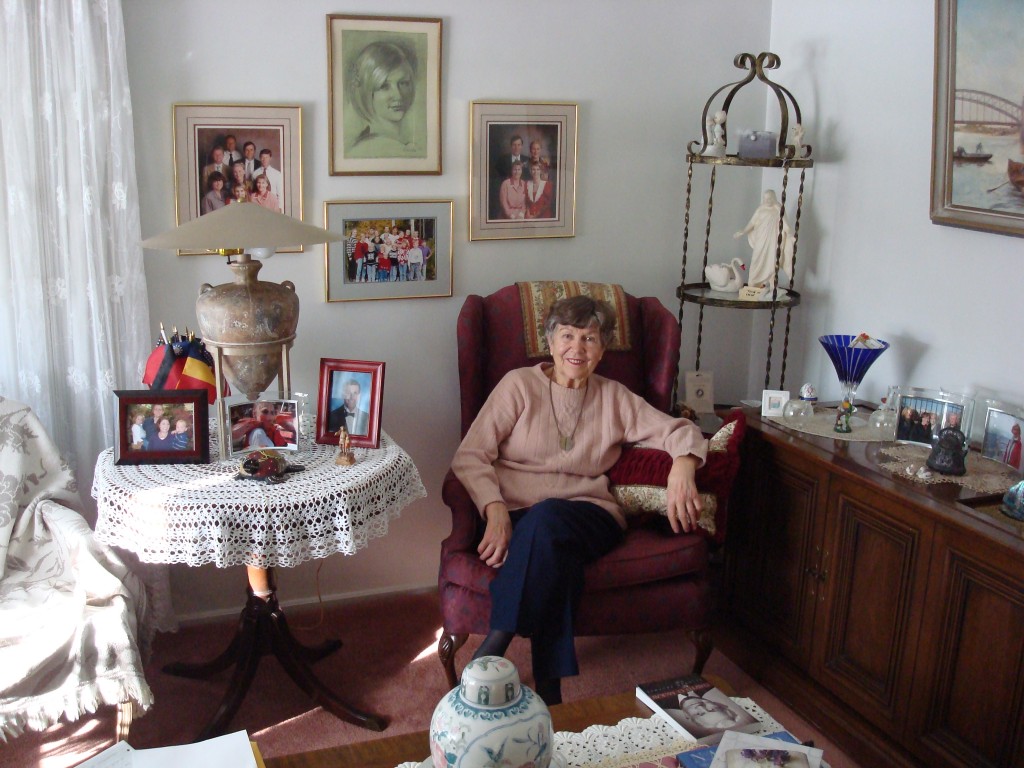 Helga wasn't very excited when I took these pictures five and a half years ago. She was just a girl then–still in her '80s! We were in the midst of this project we thought would never end. I hadn't given her time to get properly dressed, and she thought her house was messy. But she allowed me to snap a few shots. I always thought she and her home were lovely. Maybe you can see why.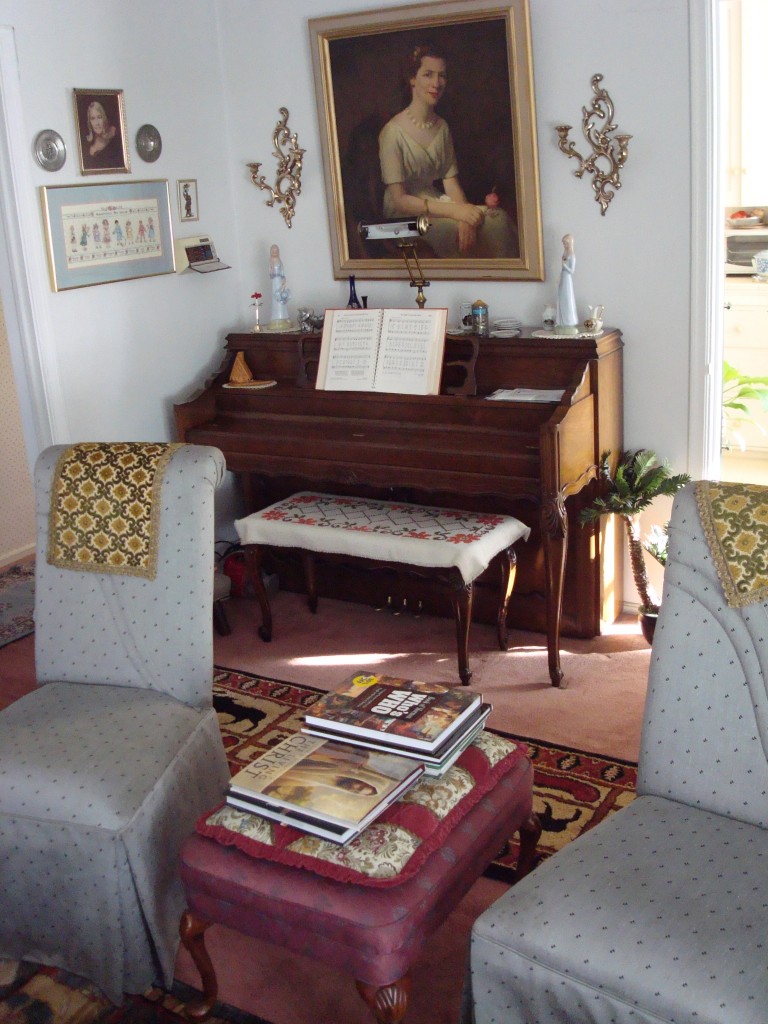 Now both of our lives have changed unexpectedly, and amazingly, our book is done, such as it is. I'm grateful that we captured some snapshots of a beautiful life. I truly felt the influence of certain family members and friends urging on her story, which is also their story, from a place outside our world. I hope that in some way they are happy about our efforts.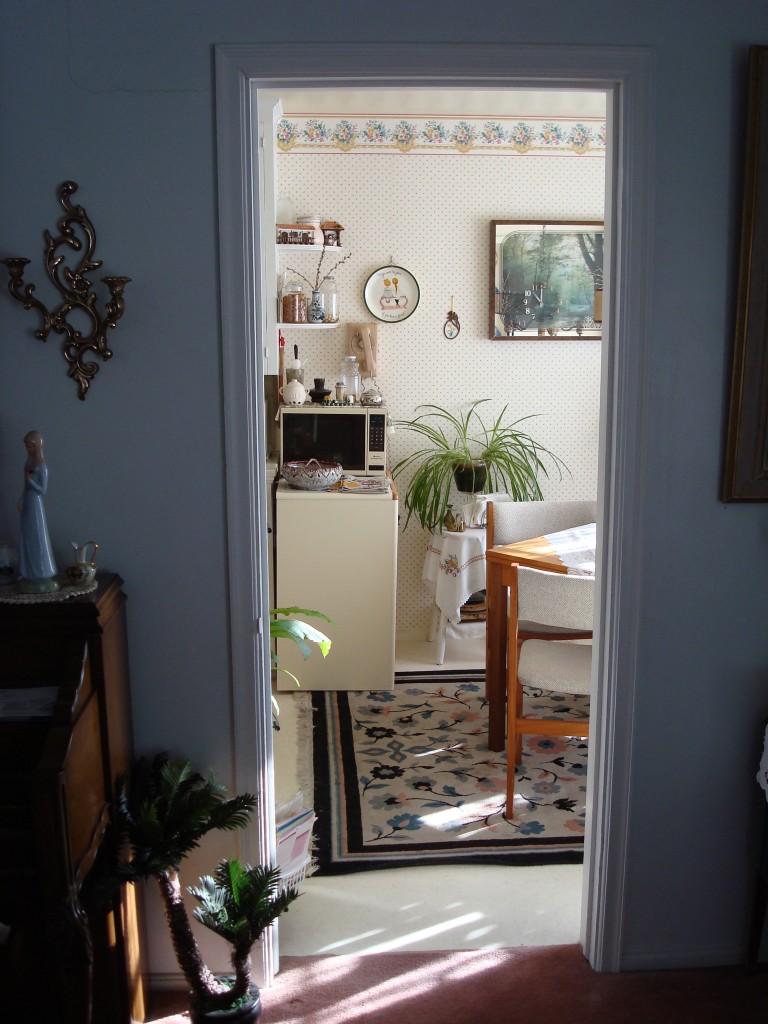 As I write this, I am sitting very late at night in our apartment in Buenos Aires, Argentina–a sleepy time even for a city that never sleeps. We could hardly imagine seven months ago what a turn our lives were taking as we privately considered the request that had come to my husband Craig to leave his law firm, for now, and go to  Argentina to do legal work for the LDS Church. But Helga knew. Before anyone besides our family was aware of it, she approached me tearfully and said, "You're moving." It was a statement, with emotion. She repeated it, "You're moving!"  I didn't know what to say.  Then she said, "I had a dream that you were moving."
I knew not to argue with her dreams. When a few weeks later we confessed that we were actually moving, she said, "See, I knew it. I knew it from my dream." Hers is a dreaming family, still.