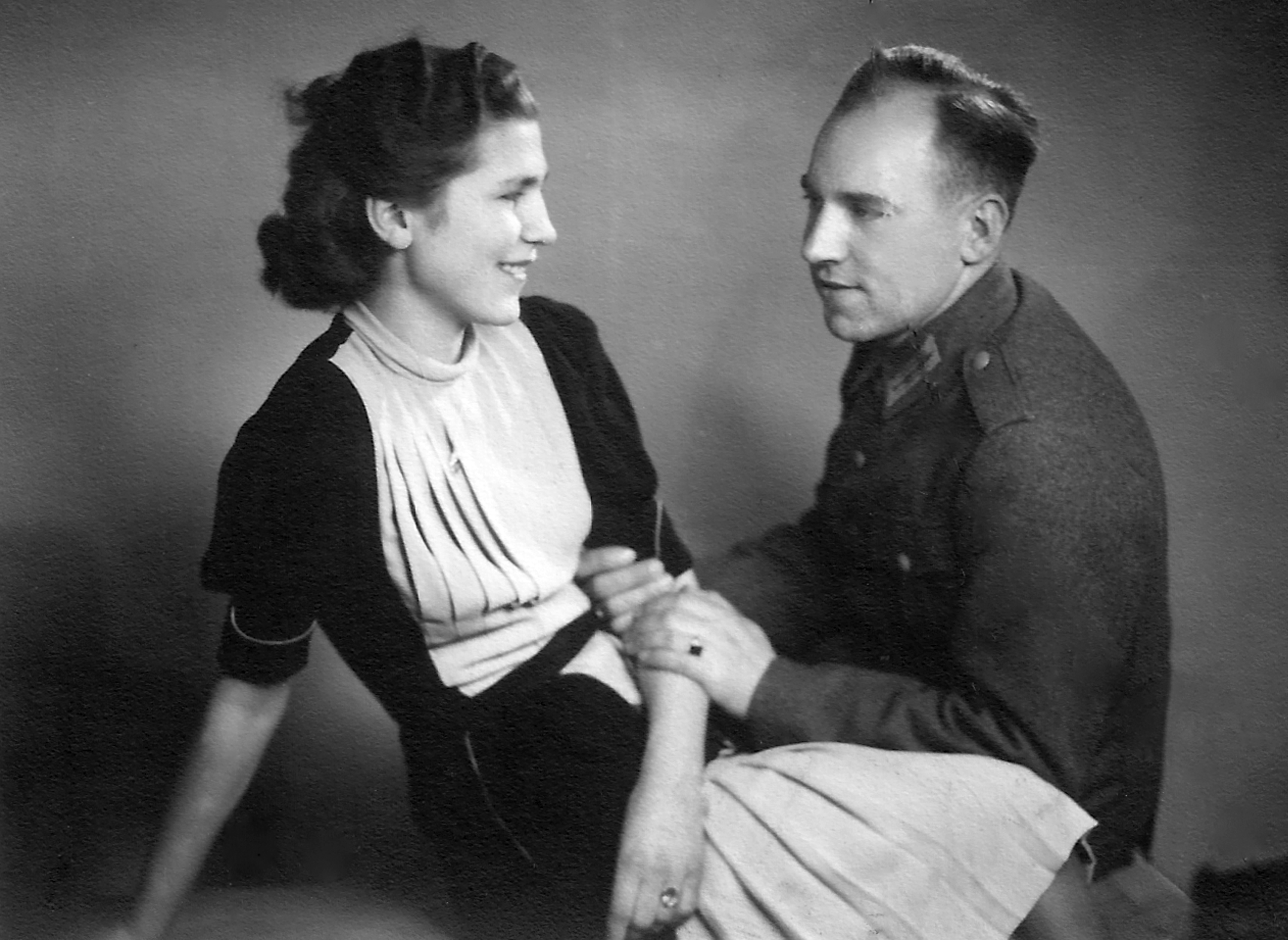 Imagine if the world you grew up in ceased to exist. In Under a Leafless Tree, Helga Meyer tells her own story of an idyllic childhood in the once German town of Tilsit, near the Baltic Sea on the Memel River. From persecution for her Mormon faith to the challenge of saluting Nazi troops while befriending Jews, she shares poignant memories of a world falling apart.
While her beloved friends, brothers, and cousin face death in the bitter fields of France and Russia, Helga herself is wounded, and her beloved Tilsit decimated, to emerge later in the Soviet Republic with a different people, language, and story.
After her mission in Berlin, Helga seeks refuge and romance in a new, post war world. Eventually, led by a prophetic dream, she devises a daring escape for herself and her children. As a surprise to everyone, a storybook ending appears.
Revealing previously unknown details of the lives of German Mormon women during World War II , Under a Leafless Tree adds a new light to the world's collection of World War II memoirs. Featuring over 150 of Helga's own photographs, Under a Leafless Tree paints a vivid and unforgettable true story for readers of all ages.