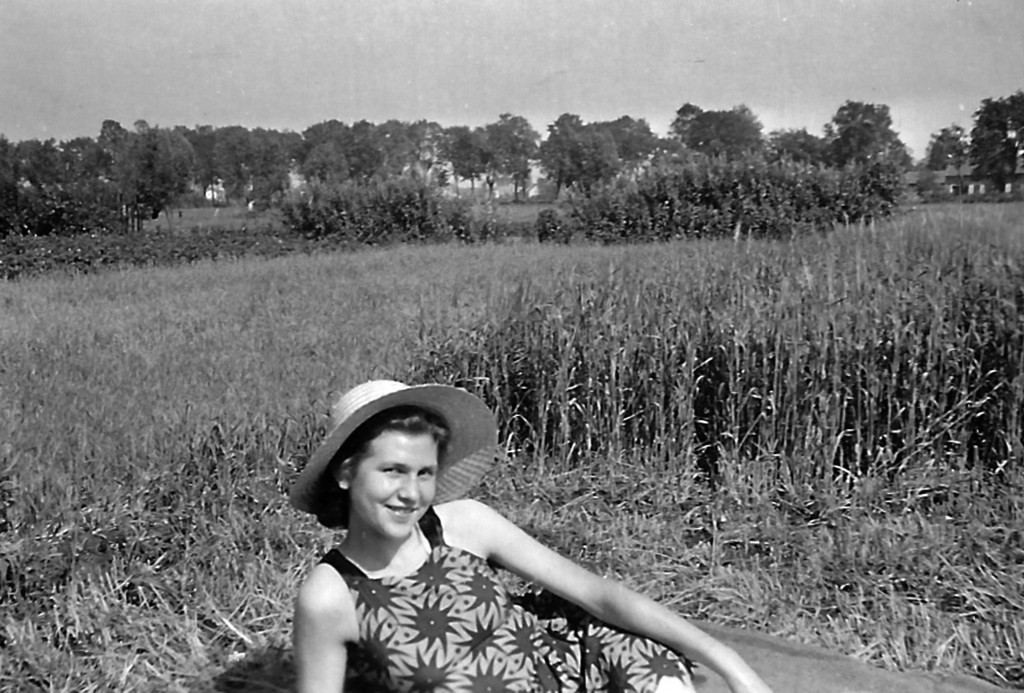 This book is an incredible find. Helga tells us of her life, growing up in East Prussia, the difference in growing up Mormon, the rise of Hitler, the war from the perspective of a common German citizen and her eventual escape to America.

What's most extraordinary is that she does not dwell on the negative or morose elements of her story. She is not interested in sensationalism, but just to tell her story so that others will understand what she went through. The book is made up of short sections containing vignettes.There are photographs throughout and helpful footnotes.It was an easy and engrossing read.    —-James Marsh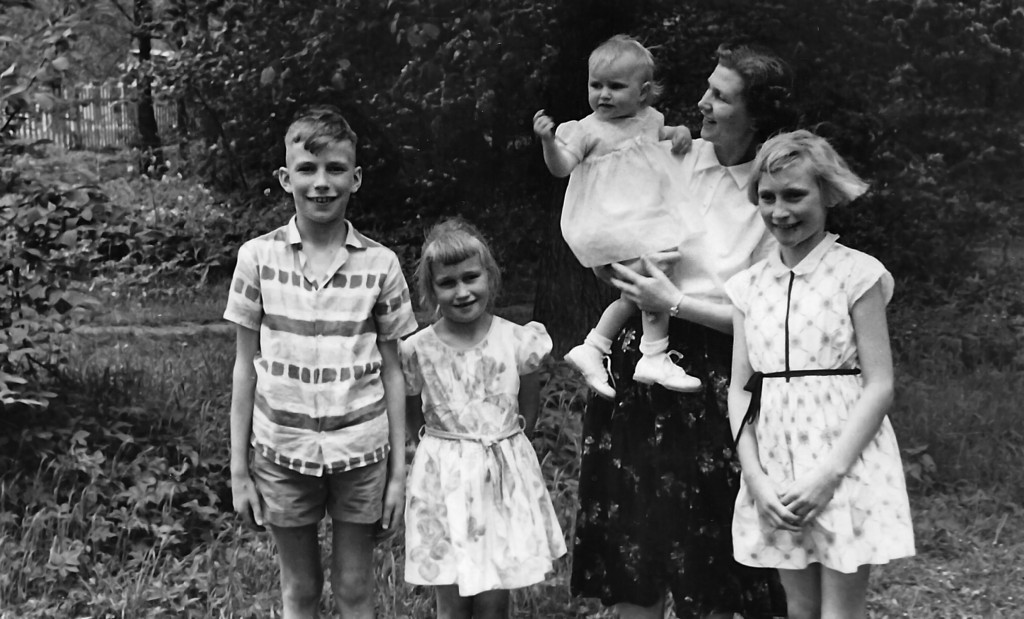 I love a good memoir and Under a Leafless Tree is a wonderful addition to my collection. The losses and heartbreak that Helga endures again and again, especially in young adulthood, are almost unimaginable, but her ability to keep moving forward with hope is inspiring. Many beautiful photographs accompany the story that help capture the life of one remarkable woman in vivid detail. Really glad I read this book  —Jennie Lloyd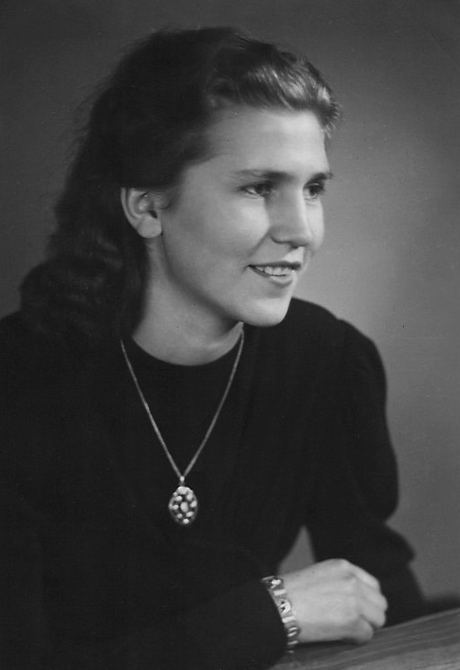 This book has opened my eyes and heart to the sacrifices German saints made.  Their testimonies were deep.  After reading such books, I ask, And why did they do what they did? Because they had a testimony of the restored Gospel of Jesus Christ and the need for its power unto Salvation. Amazing.      —Ann M. Dibb

I love the inspiration that pours from the pages…. For me it feels like another support, strengthening my hold on life….  Helga is committed.  In the face of a million easy excuses not to be.—Loree Hagen

What an important, poignant story. I can hear Helga's voice… as I read it. What a gift you have given to… the many people who love her and who will read this absorbing account of her life. Thank you, thank you, thank you!   —Linda K. Newell

More Under a Leafless Tree reviews available at Amazon and Goodreads.